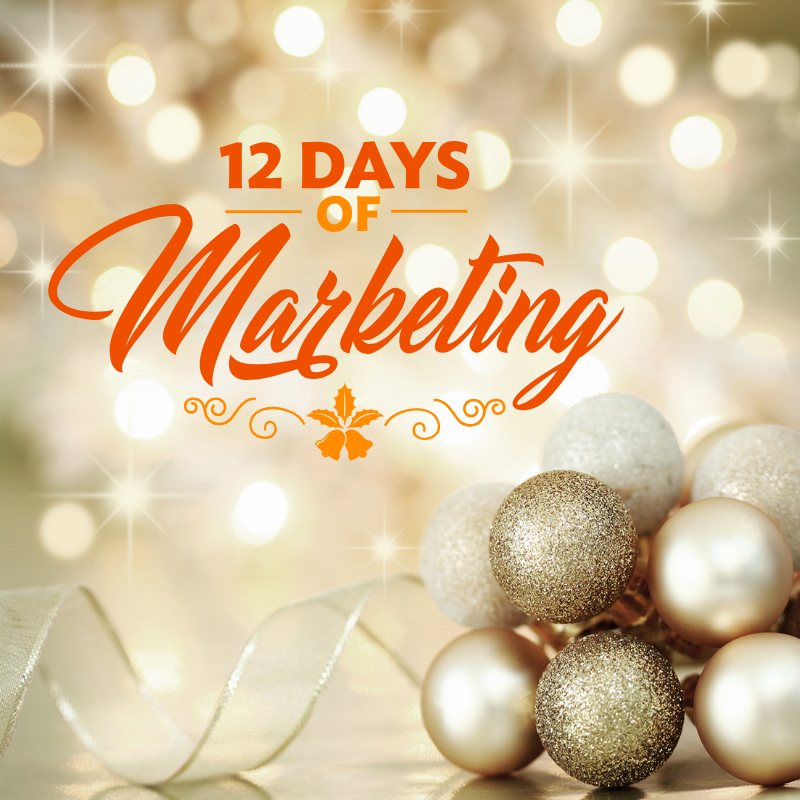 As your business grows, you will find yourself in need of a marketing team. But not just any team — one that's ready for compliance and ready to rock the digital world.
In the third episode of our 12 Days of Marketing series, Matt and Kirk discuss nine things to consider as you build your marketing team. Take notes and learn how to find marketing talent that will go the distance for your firm. 
In this episode, you will learn:
The do's and don'ts of building your marketing team

What tasks you should in-source and outsource  

Words of advice about hiring people with experience in your industry

Our philosophy on trust and outsourcing

Why it is important to implement the plan and adjust along the way

And more!
Tune in now and get ahead on your 2020 marketing planning strategy!
Resources:  Top Advisor Marketing | Outsourcing Your Social Media: How It Works | 9 Best Practices For Building Your Marketing Team | Episode 48: The New Advisor Reality – 100% Outsource Marketing
Brought to you by: Iris.xyz