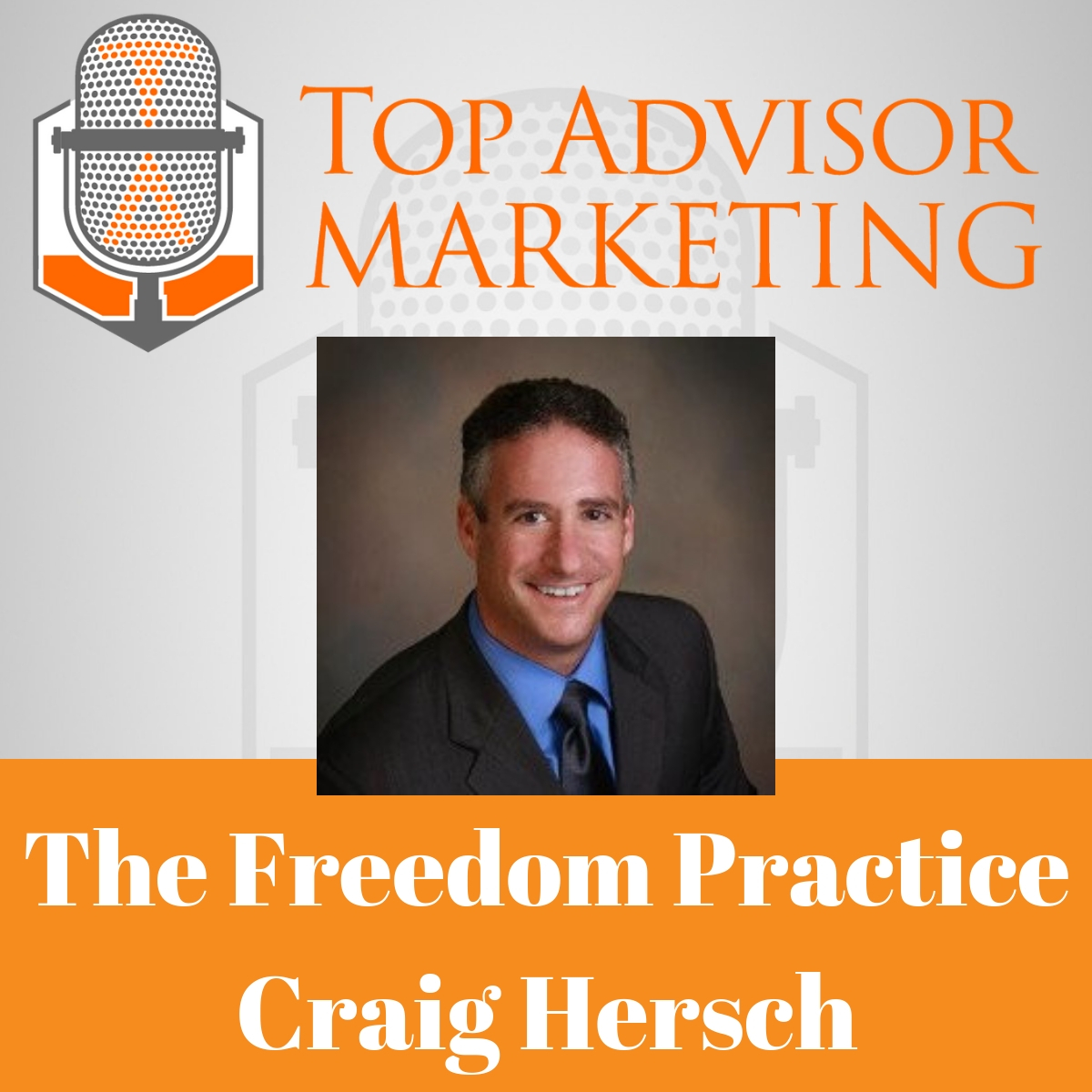 Today we're changing up a few things on Top Advisor Marketing Podcast! Our host Matt Halloran is joined by estate planning attorney Craig Hersch!
Craig is the creator of The Freedom Practice, a practice management program that helps estate planning attorneys grow their practice. These unique tactics don't just apply in the world of law, but can help you make your practice fundamentally unique and different! 
Craig is an expert at what he does. He is a host of his own podcast, an editor at Trusts & Estate Magazine, and a contributor to wealthmanagement.com. 
Be sure to listen in today and learn how you can create growth in your own practice! 
Links: 4GameChange Podcast | Craig Hersch LinkedIn| Common Cents Estate Planning: Practical Advice You Should Consider With Your Attorney, CPA and Financial Advisor